Groom makeup ideas!
1. Get A Lot Of Good Sleep
No makeup can make that tired face and puffy eyes look better. In order to minimize tiredness, grooms should get enough sleep at least one week before the wedding. It can be the best groom makeup at home that the groom can get. Wedding preparations can be stressful, especially for the bride and groom, which can cause insomnia. Having a natural glow on your wedding day is essential because, at the end of the day, cosmetics won't hide your dullness. Sleep like a baby the night before your wedding to make sure of this.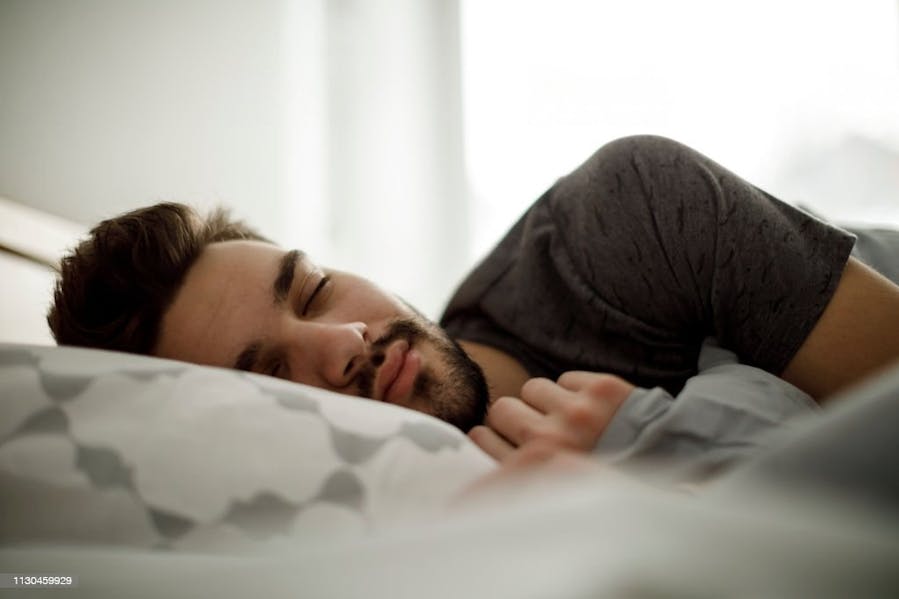 2. Start Eating A Healthy Diet
This one is well-known to all of us. You've probably heard people advise you to maintain your diet since your preparations began. Yet every groom should take this into consideration. It will help keep you fit and healthy, boost your immune system, and get rid of toxins in your body. It is one most important steps in wedding ideas for groom. Green vegetables, fruits, nuts, and beans should be an important part of your diet, and you will undoubtedly notice a difference once you start eating better.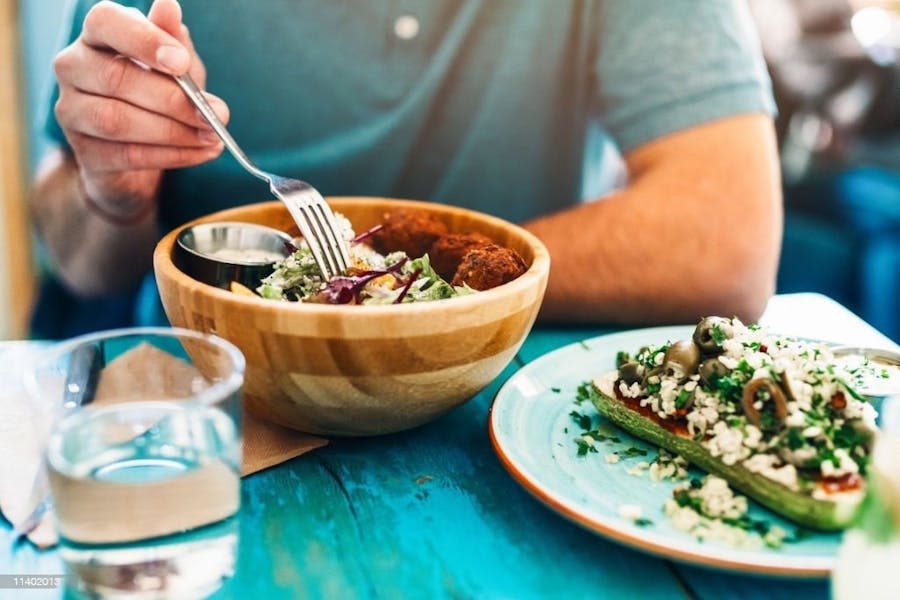 3. Start Working Out
Weddings are all about looking picture-perfect, and exercising is one of the best ways to get back in shape for your big day. Hire a qualified trainer to help you control your weight and create an attractive figure. To achieve the ideal body, start working out or joining a gym six months before the wedding.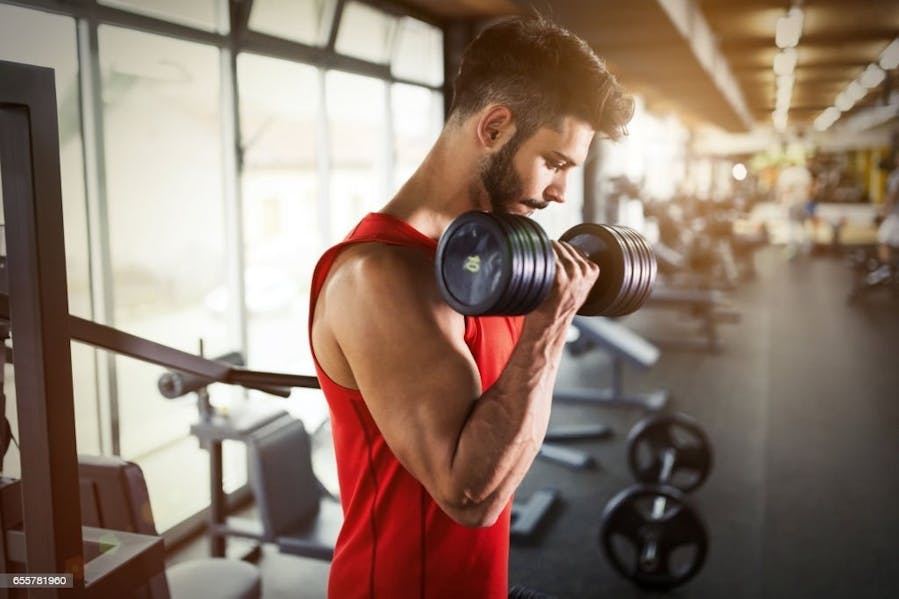 4. Rub and Scrub
Exfoliation must be performed before applying groom makeup for wedding. Exfoliate the face no more than twice a week to remove dead skin. If you have a beard, massage for an additional 10 seconds around your chin to ensure the product contacts the skin. Massage your skin until the neck. You can make a homemade exfoliant for groom skin care using herbal goods like curd, besan, honey, and others. To look your best on your wedding day, start your routine early.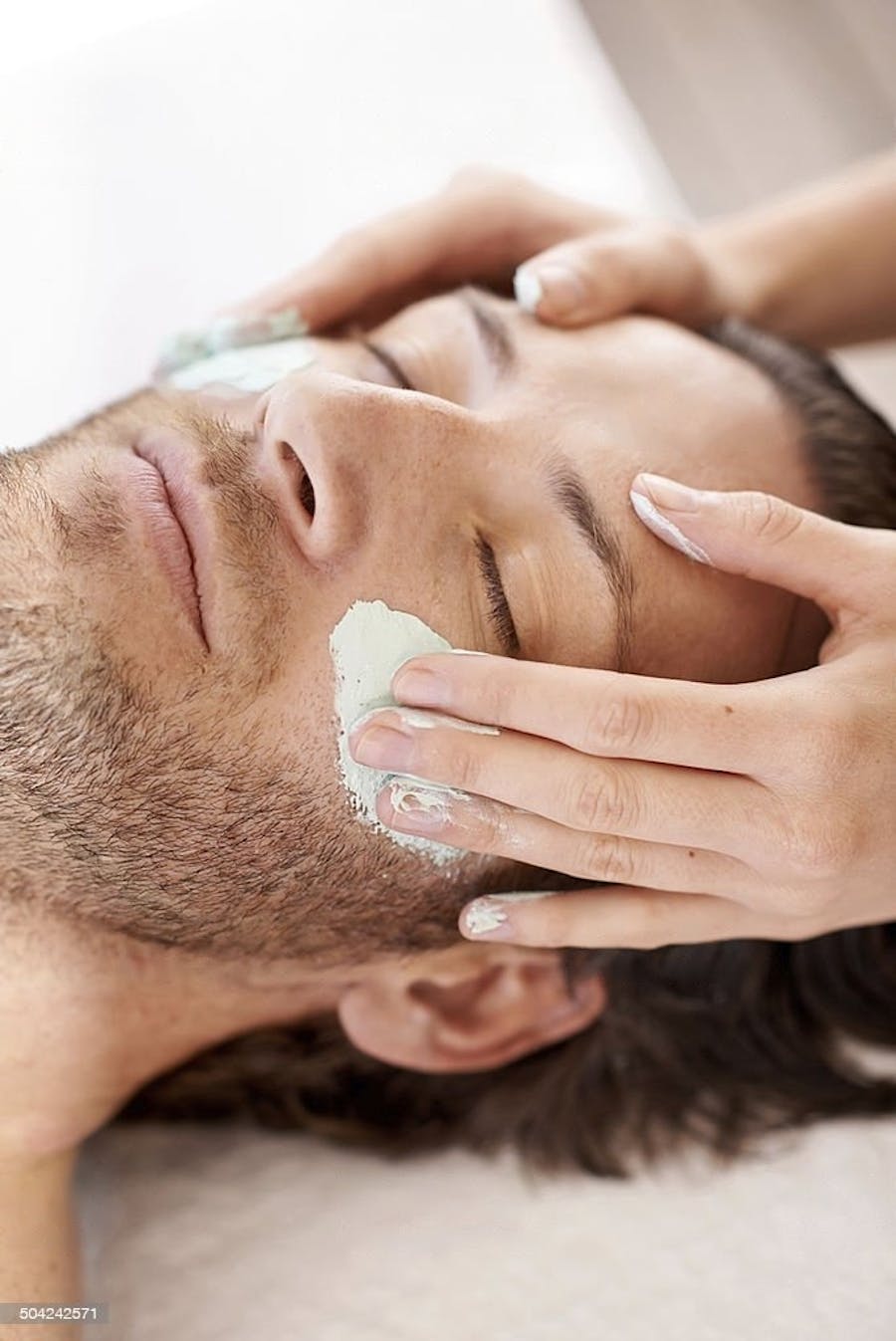 5. Floss Like a Boss, Brush Like a Pro
Polish the natural, normal teeth to avoid your partner complaining about poor breath. Keep in mind that, in the end, it will be your million-dollar smile that charms the people in the crowd who are already taken aback by the beauty of your wife. Schedule routine dental appointments or try this easy groom makeup at home DIY fix: wash your teeth once a day for a minute with a little baking soda mixed with two or three drops of lemon juice.