Kolkata wedding destinations 2023!
1. Rajbari Bawali
There are many reasons that make Kolkata a perfect destination for a luxurious wedding in India. The basic reason lies in its beautiful culture and traditions. This vintage city has many heritage sites that can make your wedding the most beautiful and unforgettable one. The Rajbari Bawali is a classic example of architectural beauty which was built 250 years ago. This vintage-style palace surrounded by astounding greenery provides all the luxurious amenities that are perfect for a regal wedding. Plan your regal destination wedding with Events Gyani, the best event planner in Kolkata to make it a B-town wedding.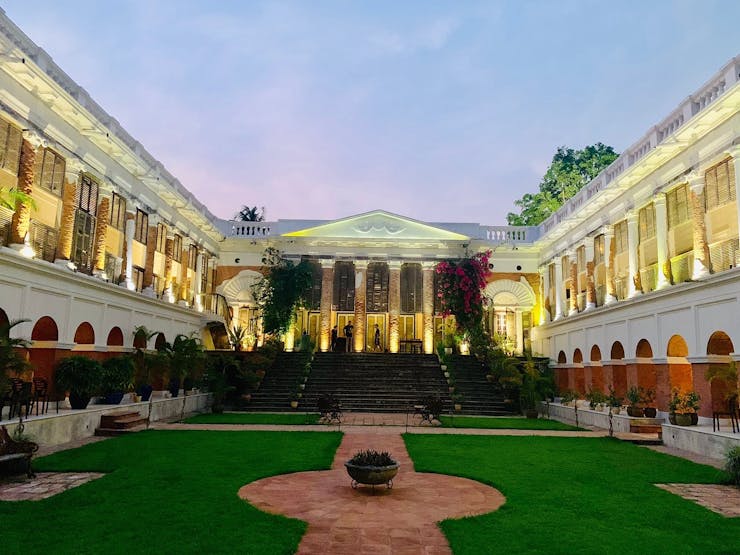 2. Sundarban Gateway Resort
Looking for an ultimate serene and charming destination for your special day? Located on Satjalia Island in Jamespore Village Sundarban mangrove retreat is a visual treat for the eyes. This luxurious eco-friendly resort is a great option for a big fat Indian wedding. The lush greenery of the mangrove forest and the beauty of the Pichkhali River is a pleasing and delightful option for a destination wedding. From air-conditioning room to delicious food you will get all facilities amid nature to make your day memorable.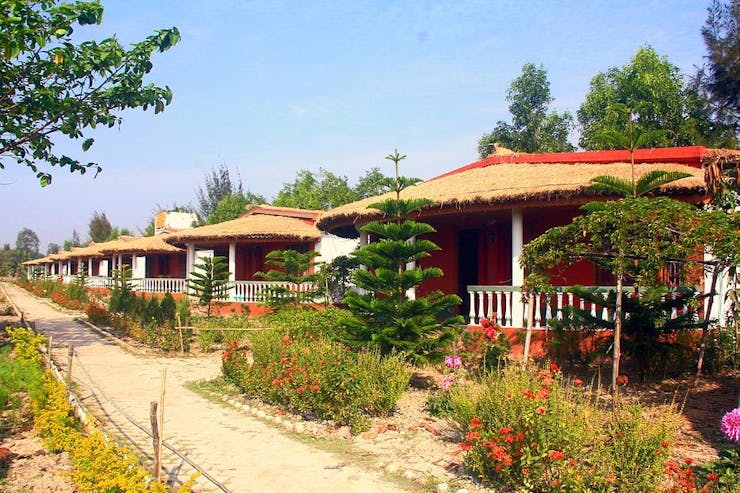 3. Oberoi Grand
One of the most luxurious places in the city of joy is also known as the Grand Dame of Chowringhee. This heritage hotel is the best place to celebrate a regal wedding. The classic architecture and royal amenities of Oberoi Grand make it one of the best destination wedding location in Kolkata. From the city's largest ballroom to the colonial crystal chandeliers will reflect a beautiful story in your wedding film.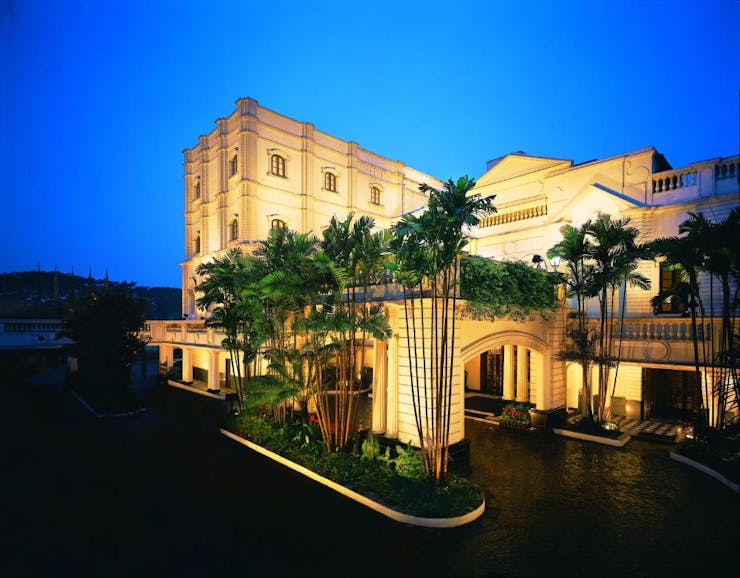 4. Eco Island
Eco Island is one of the popular wedding venues in Kolkata to get married. This man-made island has both indoor and outdoor space for your guests. Their warm welcoming and delish catering services make your wedding grand and lavish. Nature-inspired wedding theme will be a cherry on top.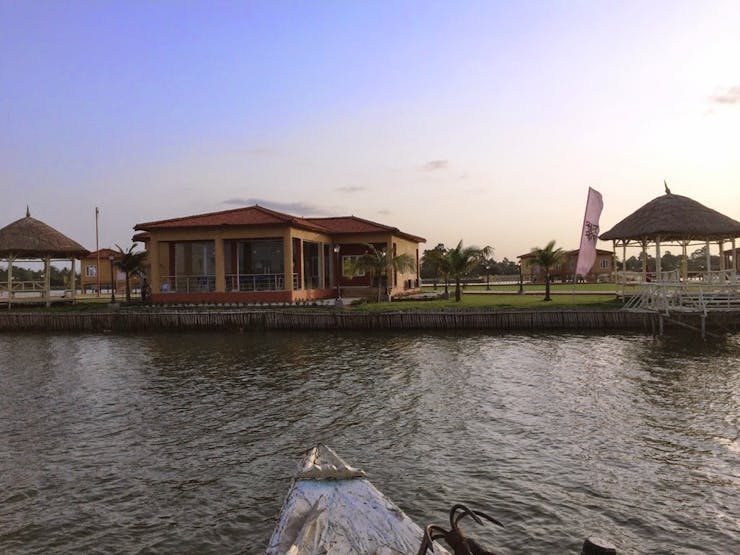 5. Raichak
Have you dreamt of getting married royally? Situated on the banks of the Ganges, Raichak is one of the top wedding venues in this heritage city. This majestic resort's architecture will remind you of the historical forts of Rajasthan. This lavish resort has outdoor pools, a sports bar, and many interesting activities that your guests can enjoy. This royal resort offers you a couple of ways to plan a memorable pre-wedding and post-wedding.