Romantic restaurants for couples in kolkata!
1. Spice Kraft
The eye-catching decoration and the mellow romantic tunes playing in the background are just the perfect mood setters of your evening in the name of love! The place shall serve you with an array of delectable dishes from Asian to Lebanese, Middle Eastern, or Continental. You must definitely try their Beer Tempura Fish, Shepherd`s Pie and Jack Daniels Mousse! You should absolutely not miss out on their refreshing and levitative cocktails!
Place: Ballygunge
Pocket Pinch: Approximately ₹1200/- for two
Rating: 4.8 stars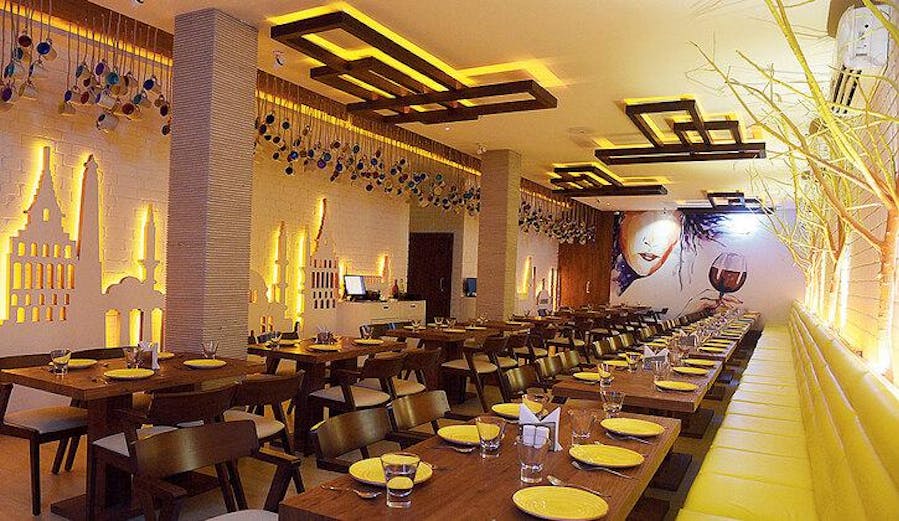 2. Tamara
This is a small multi-cuisine restaurant in Hatiara, Kolkata. A chique place in the Pipal Tree Hotel has brought a new level to the concept of candlelit dinner. This private couple restaurant in Kolkata has a remarkable ambience set by soothing lighting, comfortable seats, and a huge french window-like wall that opens a view of the hustling city on mute!
Place: Hatiara
Pocket Pinch: Approximately ₹1800/- for two
Rating: 4.5 stars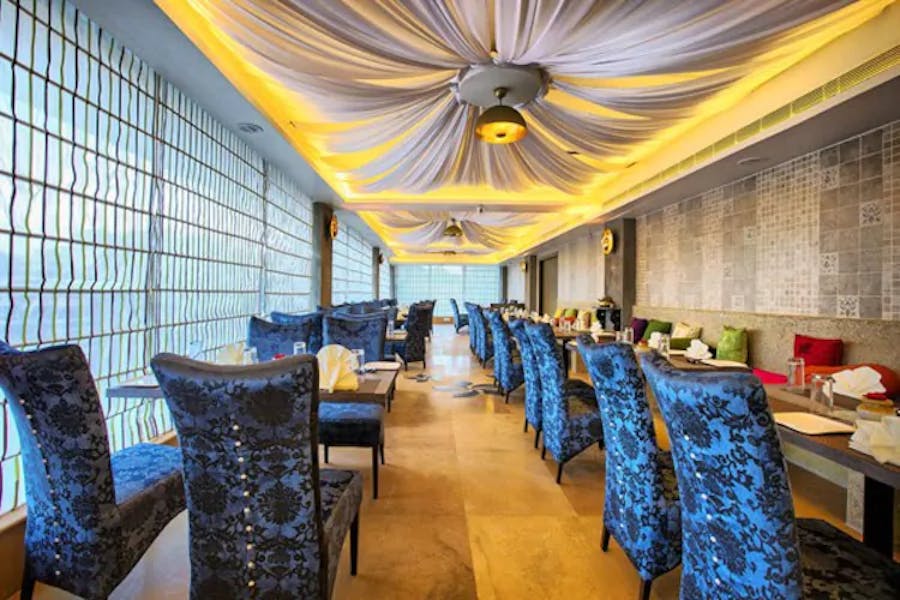 3. Ocean Grills
Live an evening of your mermaid love story in this Ocean themed restaurant in the misti City! It is very popular among the romantic restaurants in Kolkata for couples, they shall totally earn your love with their ambience and food! You should totally have a bite of the Fish basket, Profiterole, and prawn cocktail they serve. Going by their theme of ocean life, they have a specialization in seafood items.
Place: Salt lake
Pocket Pinch: Approximately ₹1500/- for two
Rating: 4.1 stars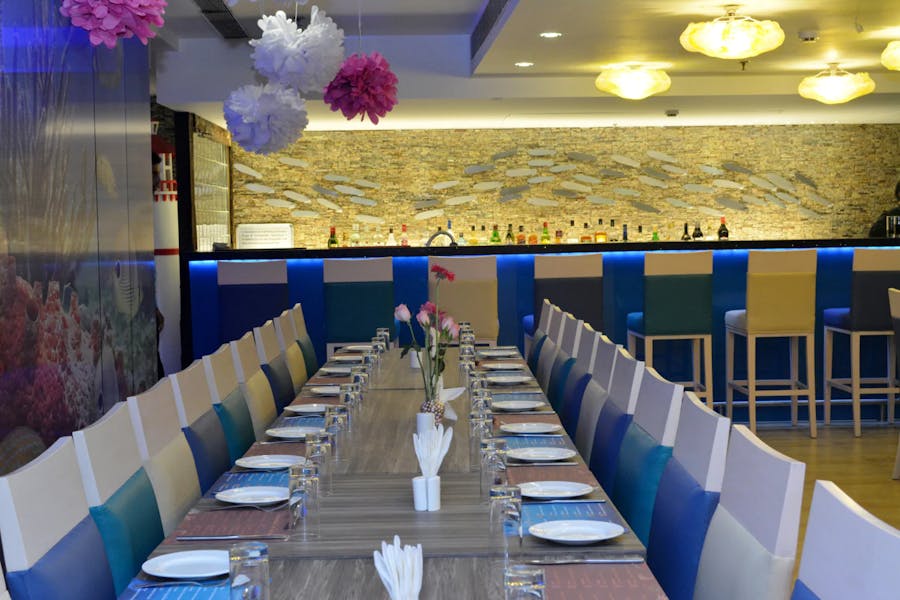 4. Fly Kouzina
An Airplane themed eatery amidst the main city can be a perfect place to vibe with your bae! A retreat for vegetarians, they serve a variety of Global, North Indian, and other delectable dishes. You should certainly grab a portion of their Cream soup, Paneer Makhani, Pizza kouzina, and of course their serve of cocktails. A pure vegetarian restaurant. So when are you getting your boarding passes for the flight?
Place: Sector 1, Salt Lake
Pocket Pinch: Approximately ₹1100/- for two
Rating: 4.6 stars

5. Zucca Lounge
The plush decor with curtains on their rooftop and some cozy modern beach-style furniture make the entire vibe of the place. You shall be experiencing a more than romantic experience with your beloved in the hospitality of this private restaurants for couples. The must-try of this place is their Passion Fruit Mojito, Mushroom Soup, Fish, and Chips. And you might also love spending your evening smoking rings out of the Shisha!
Place: Southern Avenue
Pocket Pinch: Approximately ₹1500/- for two
Rating: 4.0 stars